I'm going to show you how to get your WordPress Website Ranking with SEO free.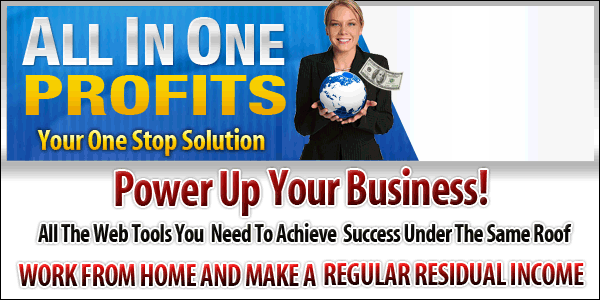 The more you learn about building an online business the better your future looks for success...
There are 4 elements to ranking on the web in today as of now.
Domain Name
Content
Back Links
YouTube
Build a website the wrong way can get you penalized so content needs to be great.
Bing ,Google , Firefox or MSN don't like see to many mistakes like bad spelling and missing information.
It's shows up as a (404 code)
A broken link in your WordPress website will keep you from ranking in the searcher engine's.
Akismet Anti-Spam: Spam affects the websites ranking. Watch Out For Spammers!
Plug-Ins To Use
All In One SEO Pack: SEO for your WordPress blog will help you with ranking
Features like XML Sitemaps, SEO for custom post types, SEO for blogs or any business sites and much more.
Google Analytics Dashboard for WP: Displays the sites Google Analytics Reports and Real Time Statistics on your Dashboard.
One Click Close Comments: Easy close or open comments from a post or page with one click.
404gotten.org 404 Page: This plug-in helps keep you from getting a 404 code.
WordPress Ping Optimizer: Saves your WordPress blog from getting tagged as ping spammer.
Yoast SEO: The more I learn about Yoast the more I love it.
Rank Math: This is one plug in you must try! It's new and it's AMAZING!
This all-in-one SEO solution for WordPress, including on-page content analysis that helps guides you for better ranking.
Plus XML sitemaps that helps index the website in the search engines.' In other words who is the WordPress website owner?
Install these plug-ins ad activate them on the website.
Site Name
My website is called Ideas How To Make Money.
If you notice there are only 2 keywords Ideas and Money.
The rest of the words are had no weight so more keyword are needed help me get recognized in the search engines.
On my (general settings) in the All In One SEO I typed (Ideas How To Make Money/Simple Ways To Profit) giving me 2 more keywords Simple and Profits this will give me a much more broader search ability.
Description
Use keywords under the subject your trying to rank for.
---
Pages
Pages that are relevant to what your site is all about is very important.
If your site is about Dog health try to set up page that would look like this
Home : this is your front page
Dog Health: show different health ideas
About: talk about your goals or site
Contact: very important! Google really like this
---
Content
300 words are recommended but I think 600 to 1000 words are going to get you ranking.
The longer the post the better, talk about the subject very deep and thrall.
Don't waste time with typing junk, if you want success you need to kick it up a notch.
The goal 20 post with good content you will notice noticing traffic increase.
One you get to 30 post things start to happen, Search engines start to notice and start ranking you faster and higher.
Don't give up and know that your going to succeed.
Most websites owners give up after the first year with shattered dreams and hopeless.
---
Sites That Help You Get Ranking
I'm always looking for sites, plug-ins and software's that help my site rank.
This free site helps show the Good The Bad And Ugly of a my site.
SEO Web Page Analyzer will do a complete check of of the websites.
Informing you need to know so that you can make changes needed so that the sites ratings are higher.
YouTube For Ranking
If your like me I'm very camera shy but the sad facts are that YouTube helps your ranking than most.
There are solutions:
*Make a video with a voice over mixed with pictures.
*Buy a Videos animation creator
*Go to Fiver and pay someone to make you a video.
3 Steps To Success
1: 3-Steps-To-Success Home Page
2: Get Your WordPress Site Ranking